Quality garage door springs
Garage door springs are an important feature of the door helping it to roll down or up. It is, therefore, imperative that the garage door springs should be kept in good condition as this will put the door in check, making sure it functions safely and efficiently. This way, you will be able to save money and time wasted in attempting repairs on doors that are already damaged beyond repair.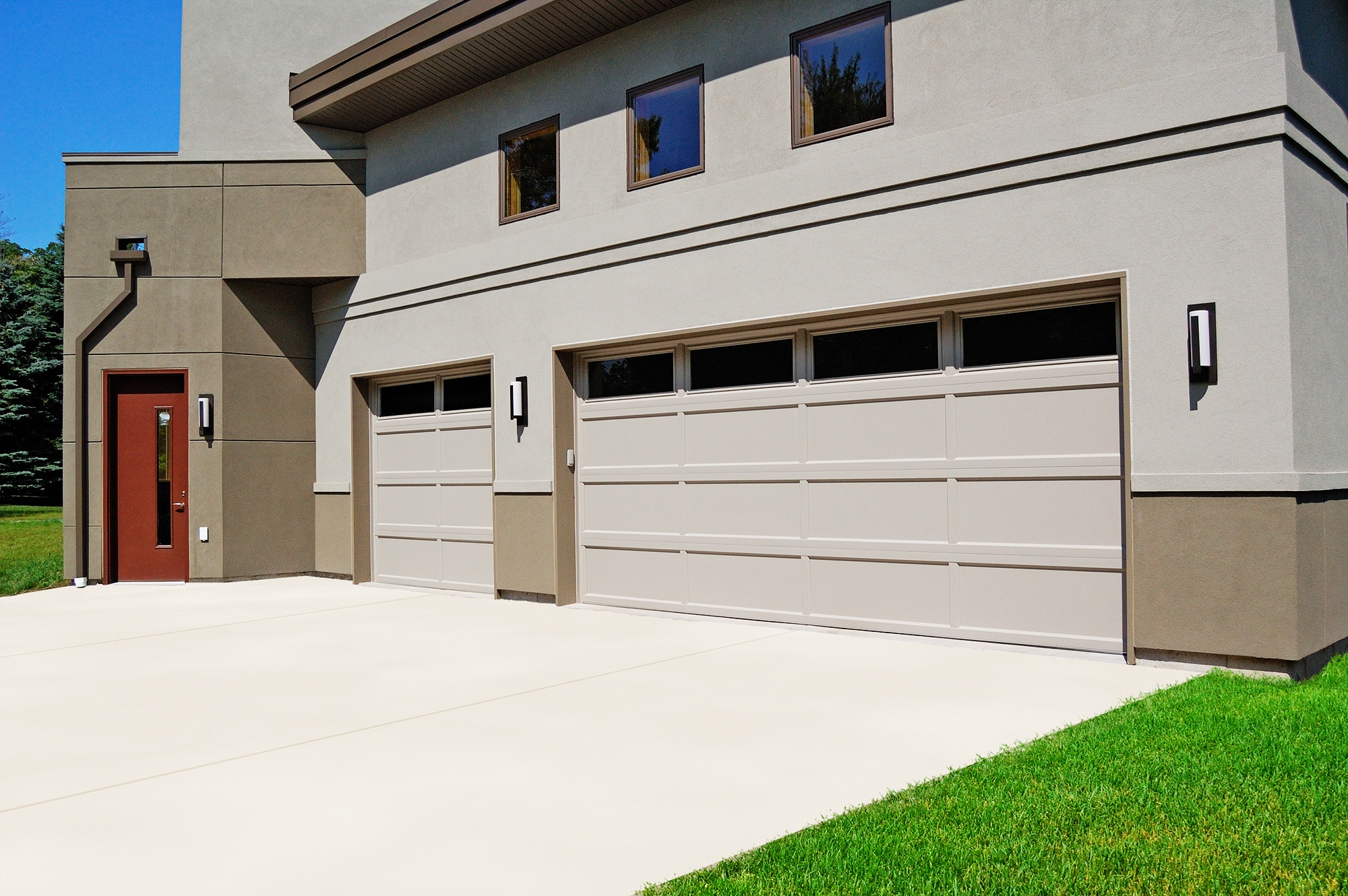 Preventive spring maintenance can assist you in keeping the garage door working like new. Read and understand the key issues around garage door springs that will restore your enthusiasm in maximizing your garage and home utility.
Importance of Quality Garage Door Springs
Quality garage door springs are essential for the efficient operation of your overhead door. The most important step is to lubricate the pulleys, track, and other parts every few months. You can also replace the weather stripping as well as tighten loose nuts, bolts, and screws. This way, you will ensure your garage door springs work efficiently in coordination with other useful parts of the door.
It has been common as hospitals continue to receive reports on people suffering lacerations and pinches from poorly maintained parts, while at the same time, there are several individuals who get injured when garage doors fall due to broken torsion springs. It is, therefore, more important that garage door springs be kept in good condition as this will save you money, time as well as enforce good health among your workers and family members. Make sure that regular maintenance service is done in good time, and a repair contractor is tasked to provide safety inspection regularly.
Garage door springs are regularly exposed to tear and wear. It is therefore very important that such old worn out springs be replaced from time to time. Do not forget that door spring is a key part of your garage door and is used daily in the operation of the garage door. Anytime a person requires an opening or closing door, it is basically the spring that will be used. The continuous operation of the door stretches the hardened steel torsion spring mechanism of the door, and sooner it develops stresses and becomes overused.
Types of garage door springs
With increasing technology, it comes with the development of different types of springs with better functionalities as opposed to the old spring sets. With this in mind, it becomes very difficult to identify the best type of spring to buy for your garage door. There are basically two kinds of springs:
Torsion Springs
Torsion springs are majorly used in the sectional garage doors. They placed above the door and run along the length of the ceiling. In many cases, single door overhead doors usually have one torsion spring only. On the other hand, double door overhead doors have two torsion springs.
The efficiency of these springs is set to increase when they function on a high tension level. It is, therefore very essential to handle them cautiously in order to avoid any fatal injury.
Extension Springs
Extension springs are used in tilt-up doors for opening and closing mechanism. Surprisingly, these single-piece doors move completely during their operation. They are also more commonly used in wooden garages and are also designed to function under high tension.
Which garage door spring is best?
Extension springs are cheaper and are often used in residential construction projects. However, with more exposed parts, they are also dangerous.
Torsion springs, on the other hand, are able to last longer and can support more weight. They deliver greater balance and make doors easier to open and close. They are a little expensive but are safer to use.