How to avoid common garage door injuries to kids
Garage door injuries are an alarming cause of death among children. This occurs in different ways. The following safety measured is highly dependable in attempts to reduce risks and injuries caused especially to children by garage doors.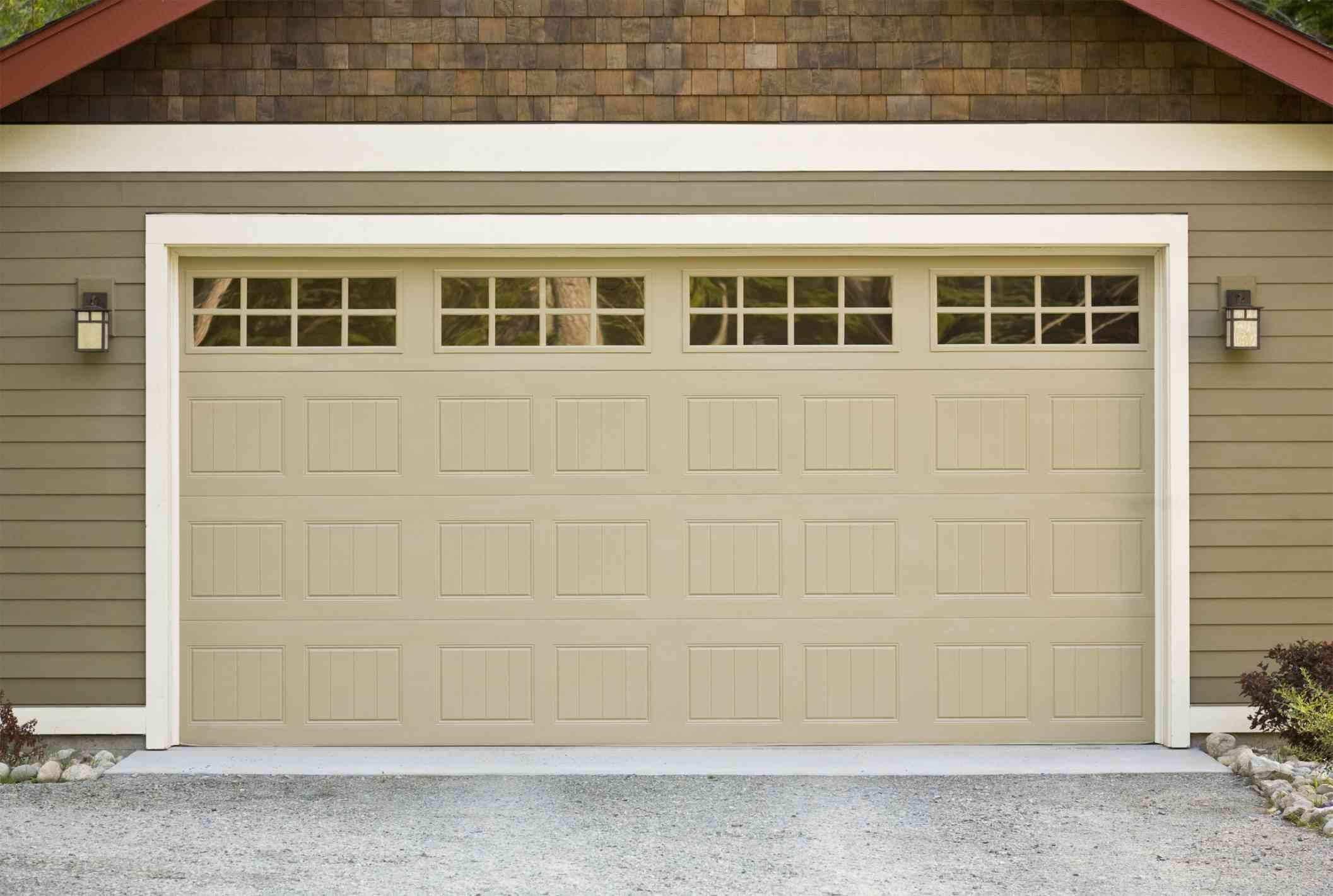 Garage door sensor
It is common for doors to clamp on hands or people when they accidentally close. Fitting a door sensor on your garage door will greatly reduce accidents caused by doors lowering onto a person or animal. This feature protects your children from being clasped by the door as the sensor will always feel the presence of the child and automatically reverse.
Failure on the spring
The movements of a garage door up and down are effected by the door spring. This gets ruined by wear and tear as long as the door remains in operation. Springs that fail to operate or snap suddenly may expose children to dangers of falling doors.
Keep passwords secret
Many modern door openers come with security features that allow you to set one-time and user-specific codes that can be safely used to access the building by workers and family members. This reduces the chances of door injury to children as they will not be able to access the garage door without being accompanied by an adult.
Education the children
Children like to play, especially on swinging objects. Many children will enjoy riding on an opening garage door while it goes up. Teach the children that this is a deadly practice and at no time should you allow such.
Some new garage doors have pinch protection that reduces the risk of finger and hand injuries. However, teaching the children to avoid inserting fingers or hands between door panels during closing processes will help you keep them safe from garage door related injuries.
Keep the remote away
Children like to use anything as a toy for play. They will access the remote control and constantly open and close the garage door. This practice is, however, more dangerous and can cause fatal injuries to the child. Keep these transmitters away and always make sure that the wall control for the garage door opener is more than 4 feet off the ground.
Test the force
Your garage door should be adjustable in a way that the force with which it comes down or goes up can be controlled. Always reduce this force to the minimum in order to reduce possible injuries that may come as a result of forcefully closing down. Ideally, the door should be able to stop when you hold it with your hand while it closes down.
Avoid DIY on major repairs
Although it may be cost-effective to be able to perform some minor garage door repairs without engaging an expert, attempting major door repairs without expert knowledge may be fatal to you and your family members or even workers. Avoid attempting to fix doors that are misaligned, broken, or loose torsion springs and broken cables. These garage door problems require much more attention, and expert knowledge and attempting to rectify them on your own exposes your children to more danger.