Common Causes of Garage Door Breakdown
Have you ever wondered what could cause your garage door to break down? There are various ways that garage doors can get damaged.
Broken springs
A garage door has springs, and at some point, these springs do break due to prolonged use of the garage door. Whether used less or more, the springs eventually break. The common springs that come with garage doors are the standard springs. We offer high-quality springs guaranteed to last longer for a better experience.
The cables in the garage door might break.
The cables' functions are to lift and lower the door to the ground. Due to age, they get brittle and snap. Continuous opening and closing cycles also cause them to break.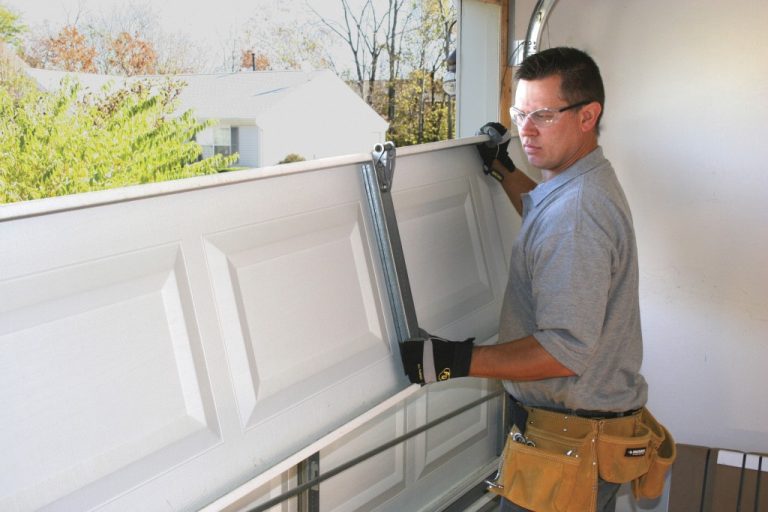 Wearing out of rollers
The garage door rollers also get worn out over time. The rollers are meant to help the garage door slide smoothly up and down the track. The door will not open easily if the rollers are worn out. The garage door may move in a jerky way and cause some of its other parts to get damaged. Detecting this is not easy if you are not a trained professional. If you want your rollers checked, then you can contact us for professional assistance.
Wearing out of the garage door hardware
These include the hinges and the bolts. In time they may rust and make it harder for your garage door to operate accurately. Most of the time, you only need to check it and tighten the loose parts. You can also lubricate the hardware to ensure they run smoothly. If you notice an issue, then you should contact us for an inspection or any maintenance or inspection that is required.
Misalignment of the tracks
The tracks sometimes misalign if the garage door shifts out of place. This is a problem that, when not handled, will only keep getting worse, resulting in the damage of the other parts of the garage door. Once again, if you notice that your garage door is not opening or closing properly, then do not hesitate to fail to call us.
Quick and Efficient solutions
If you are having problems with your garage door, then you are in luck. We offer various solutions to every garage door problem. Our services include routine maintenance, repairing damaged garage door parts, and installation of new garage doors. We have professionals who are well trained to handle the problems you may face with your garage door.
They are friendly and can help you to come up with a maintenance plan. A personal routine check of your garage door can go a long way in ensuring that you do not face these problems, but eventually, you will have to repair your garage door. For a better and more professional solution, call us today and schedule an appointment with us and find out what makes us among the top-rated garage door repair and replacement companies.